Easily sell memberships on Shopify
Simplee Memberships makes it easy to sell recurring memberships on Shopify, using the Shopify Checkout! Restrict storefront content, like products, prices, blog posts, and pages from non-members.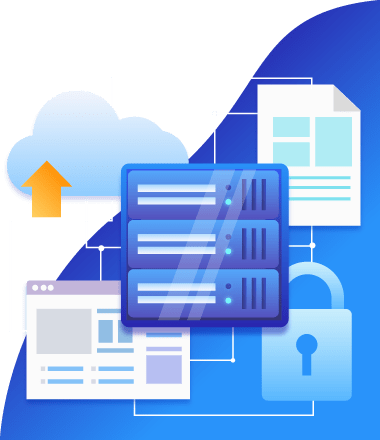 Our Features
Included in All Membership Plans

Membership Price Levels
Choose to offer a single membership price, or offer different tiers and lengths to let members join any way  they choose

Storefront Widget
We automatically add a beautiful widget to your storefront which can be fully customized with Shopify Liquid code

Customer Portal
Our built-in portal makes it easy for your members to update their membership, whether this is billing information, pausing or cancelling, and more

Failed Credit Card Retries
Simplee Memberships can automatically retry failed payments based on your rules, and either pause, cancel, or skip the failed order

Email Notifications
Our prebuilt templates make it easy to send customers custom notifications when they begin a new membership and when their payment fails

Free Support
You have enough to worry about as a merchant offering memberships. We include all support free of charge – that's one less thing to worry about

Shopify Customer Tags
Active members automatically get tagged in Shopify with a tag of your choice, making it easy to identify and target members. This also makes it easy to work with other Shopify apps which rely on tags

Shopify Order Tags
All membership orders automatically get tagged with a tag of your choice! This makes it easy to create unique processes around membership orders, and makes reporting a breeze
Widget Customizations
You can easily change the color and text of your storefront widget – no coding required! You also have full control of your widget's code if you would like something more advanced

Language Translations
Your customer portal is critical to keeping your members. We make it possible to change any text on your storefront widget and your customer portal – whether you're translating to a different language, or just tweaking some of the text to fit with your brand

Payment Gateway Support
We support several methods of payment, including Shopify Payments, PayPal Express, Stripe, and Authorize.net – more will become available as Shopify allows more gateways to work with subscriptions

Multi-Currency Support
Simplee Memberships supports Shopify's multi-currency out of the box! We take care of tracking exchange rates hourly and always use updated rates when making changes to subscriptions

Send with Verified Domain
It's important that emails to your subscribers are delivered – connect your domain name to our email service provider to send verified emails which won't end up in the spam folder

$0.05 Member Fees
Enterprise merchants only pay $0.05 per member, making it inexpensive to manage thousands of members

Free Migrations
By committing to our Enterprise Plan, we will do all of the heavy lifting to get your members migrated to Simplee Memberships at no cost to you
Free Plan Available
You have nothing to lose! Let our team of Shopify experts install and configure Simplee Memberships free of charge. You only pay for active members.